Are you tired of managing your Buy/Hold Properties?
At V&L Property Management, our service is comprehensive & priced at least 30% less than our competition; standard property managers charge 8% of the monthly rent roll and a full month's rent to lease out a unit; we perform these functions for much less. Our fee is also fixed, that way the landlord makes more money when rents go up without having to pay us more. Check out the FAQ's below and complete the form to the right for a quote.
Complete the form below to receive a quote.
We won't send spam. Unsubscribe at any time.
Frequently Asked Questions
What is the monthly cost?
$125/month per unit.
What is included in the fee.
The $125/month fee is all inclusive, which means we collect rent, interface with the tenants & address any issues.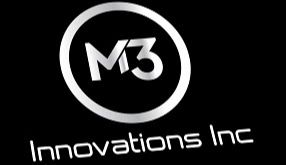 Are repairs included in the fee?
Repairs are NOT included in the fee, we have a handyman on our team that can handle basic plumbing, anything EXCEPT heating & electrical.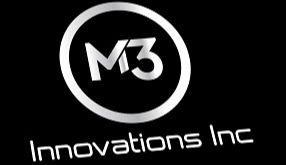 What are the fees for repairs/maintenance?
We charge a flat rate of $65/hour for the handyman, plus materials.
Electrical we bill out at $90/hour plus materials.
Heating we bill out at $90/hour plus materials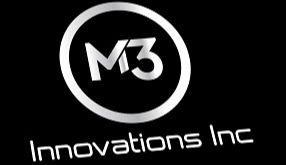 How is billing handled?
All billing is wrapped into one monthly invoice, we invoice via Quickbooks.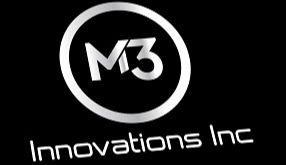 Do you market for tenants?
We handle marketing, screening for new tenants; our fee is ONLY 50% of the first month's rent payment